We've compiled everything you need to know about dance for this month! If you're looking for something fun to do, exciting to watch or workshops to take, then look no further because we've got your 'What's On' fix for June!!
May is jam-packed with events, classes, competitions, workshops, theatre productions and so much more.
All dance related of course!
Click on the image for more details and make sure to tune back in for more updates throughout the month!
SHOWS
Rent the Musical
-1-4th June-
-Sydney-
---
Opus
-3rd and 4th of June-
-Sydney-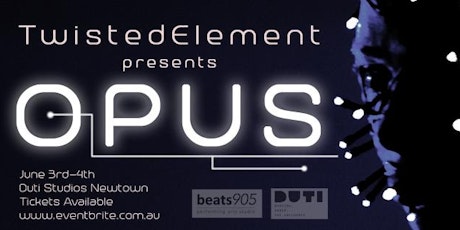 ---
Cranes For a Cure
-4th June-
-Sydney-
---
Velvet
-8th June-
-Melboune-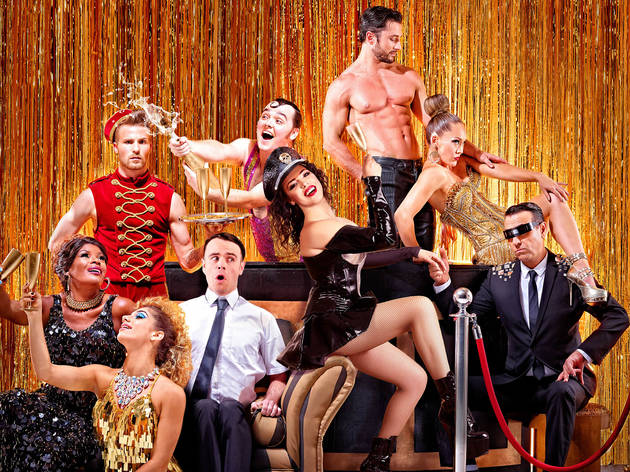 ---
The Sleeping Beauty
-16th- 27th June-
-Melbourne-
---
---
Various Variety Vacuum
-29th June-
-Sydney-
---
COMPETITIONS/ FESTIVALS:
Australian Dance Crew Competitions Vic Qualifiers
-3rd June-
-Melbourne-

---
World of Dance
-10th June-
-Sydney-
---
Popping Nation 2017 Round 3
-11th June-
-Sydney-
---
AUDITIONS
Brent Street Scholarship Audition Day
-4th June-
-Sydney-
---
WORKSHOPS:
Level 2 Twerk Workshop
-6th June-
-Sydney-
---
---
---
Dance Hall Intensive Workshop
-7th June-
-Sydney-
---
Dance Day at the Sydney Opera House
-25th June-
-Sydney-
---
CLASSES:
Free Forro Brazillian Classes
-6th June-
-Sydney-
---
Bollywood Classes
-6th June-
-Sydney-
---
Natasha Crane X Cory To'o Collaboration Class
-13th June-
-Sydney-